Abukar Ali is an Agile Leader in the Finance and Banking industry, known for his expertise in project management and his ability to coordinate teams towards achieving their goals. He received his Bachelor's degree in Management Information Systems from the University of North Carolina at Greensboro, where he excelled in his studies and developed a deep passion for technology and its impact on businesses.
Aside from his professional accomplishments, Abukar is a curious and adventurous soul who loves exploring new cities and countries. He is particularly fond of nature and enjoys spending his free time hiking and taking in the beauty of the outdoors. He is the youngest of eight siblings and his family hails from Somalia, which has instilled in him a strong sense of community and compassion for others.
In March 2022, Abukar became a proud member of the Waxhaw Lions Club. The organization aligned perfectly with his values of serving communities through acts of kindness and charity. Abukar joined the club because of his passion for giving back and his desire to make a positive impact in the world. He is fluent in both English and Somali, and his multicultural background has given him a unique perspective and appreciation for diversity.
Overall, Abukar is a driven and compassionate individual who is dedicated to making a difference. Currently, Abukar serves as the IT Director for the Waxhaw Lions, and collaborates with all members to ensure the club has a high-quality digital presence. Primary example is managing content on this site that you're interacting with!
Smiling in the face of another is an act of charity.
– Prophet Muhammad (S.A.W)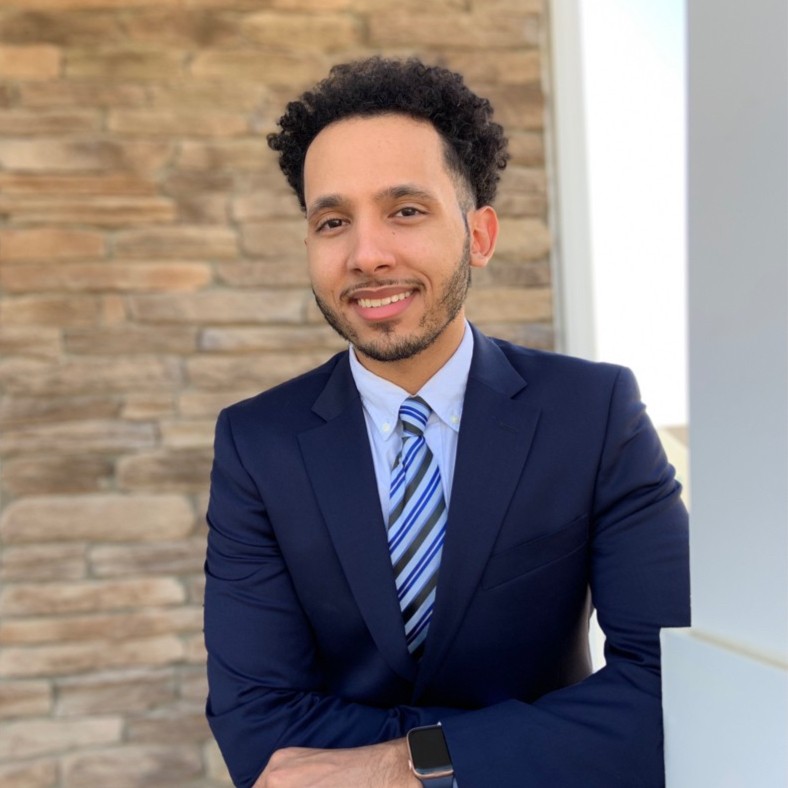 Waxhaw Lions Club members meet at 6:30 p.m. on the 1st and 3rd Thursday of each month at various Waxhaw locations.
For more information, please contact us at waxhaw.lion@gmail.com or message us on Facebook: @WaxhawLionsClub